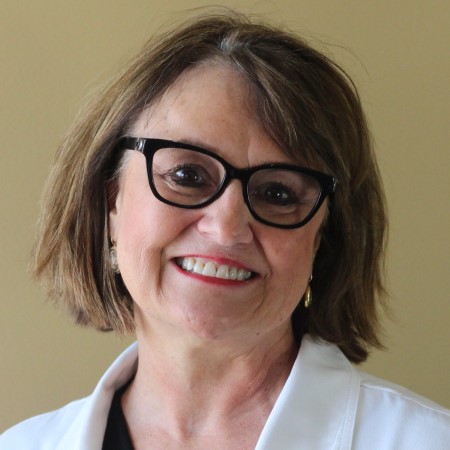 The founder of Grace Dental over 20 years ago, Dr. Roberts has been the recipient of many awards, including being named a fellow from the Academy for Sports Dentistry and also Young Alumna of the Year from UMKC School of Dentistry.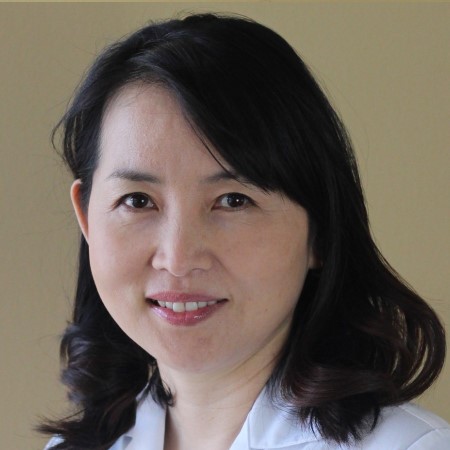 Fun fact! Dr. Sung started as an assistant for Dr. Roberts in 1999, which caused her love for dentistry to grow. She has since gone back to school to become a hygienist and then a dentist. She has been in dentistry for over 20 years.
I have never encountered a more professional, knowledgeable and compassionate medical or dental staff. Whether cleaning, crowning or filling my teeth, none of which are my favorite things to do, they kept me informed, helped me relax and skillfully performed these services.
I found it so refreshing that both doctors were great listeners. I'm now out of pain and can again eat on both sides of my mouth without worry. Thanks Grace Dental!
Grace Dental has some of the nicest staff I have ever come across at a dentist office. I like the way they keep me informed as they perform each dental procedure. Just their whole attitude, no matter what you come in for, helps you relax!
Address
12611 Antioch Rd
Overland Park, KS 66213
Hours
Monday, Tuesday
8 AM - 5 PM
Wednesday
8 AM - 6 PM
Thursday
8 AM - 5 PM
Friday, Saturday
Cosmetic Appointments Only
Request an Appointment or Contact Us
Hi, I'm Val! Call me at the number below and I'd be happy to help schedule a time for you to visit us, or answer any questions you may have!